The Well Bonded Dog is a cohort based program designed to help you
Create Deep Bonds with Your Dog In 4-weeks
Get access to readings and resources on October 6th
Live Sessions begin on October 20th, 2021
Are you a pet parent who...


Wants their dog to feel
understood
and secure?
Wants to confidently and knowledgeably
advocate
for your dog?
Wants to feel fully equipped to
shape new & desirable
behaviors
Wants a
well-bonded
dog who is able to express its natural self and desires?
We will teach you a framework for
bonding with
your Dog so you can
🐶 Understand your Dog's Point of View & How Your Dog Learns
🧠 Minimize Miscommunication and have Successful Training sessions
🤔 Proactively Manage Behavior Changes
✚ Understand what a 'Problem' Behavior is vs. an Undesirable Behavior
🎩 Apply Training & Enrichment Techniques to Build Stronger Bonds with your Dog
✔ Integrate Your Learnings in Your Daily Routine with Your Dog
🧡 Confidently Advocate for your Dog in Any Situation
Dr. Shelly Volsche, Ph.D.
Dr. Volsche is a biocultural anthropologist and professor at Boise State. She studies human-animal interactions, including the role of companion animals in modern families. This includes research into pet parenting styles!
Dr. Volsche has published several academic papers and is the author of the book "Voluntarily Childfree" published in 2019. She has been interviewed on DogLab with Brian Burton, KNPR's State of Nevada, BSPR's Fresh Air, and her work has been featured on National Geographic. Dr. Volsche is a former dog trainer and dog parent to Lucy the Pug

Who Would Benefit from this Course
New and experienced dog parents looking to deepen their relationship with their dogs
Trainers looking to expand their perspective on training beyond "cues"
Rescue and Shelter Staff, Veterinary professionals and Pet Industry Professionals
How Will You Learn?
Your instructor will use a combination of live and pre-recorded lectures, readings, and dog-friendly activities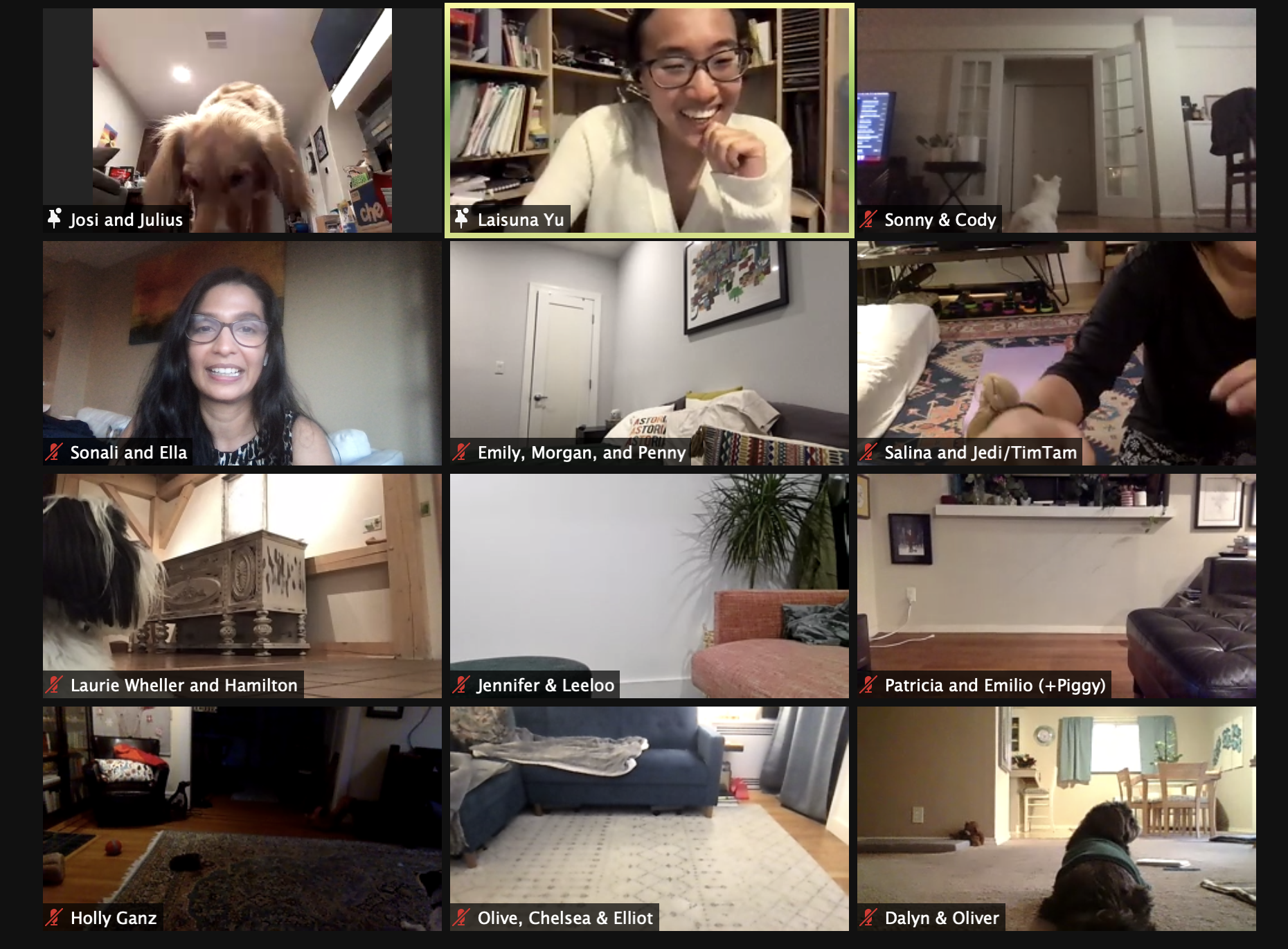 4 Live Sessions with
Dr. Volsche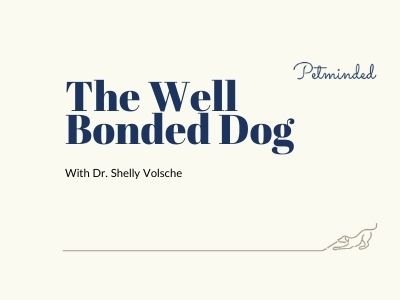 Pre-Recorded Lecture Videos & Study Materials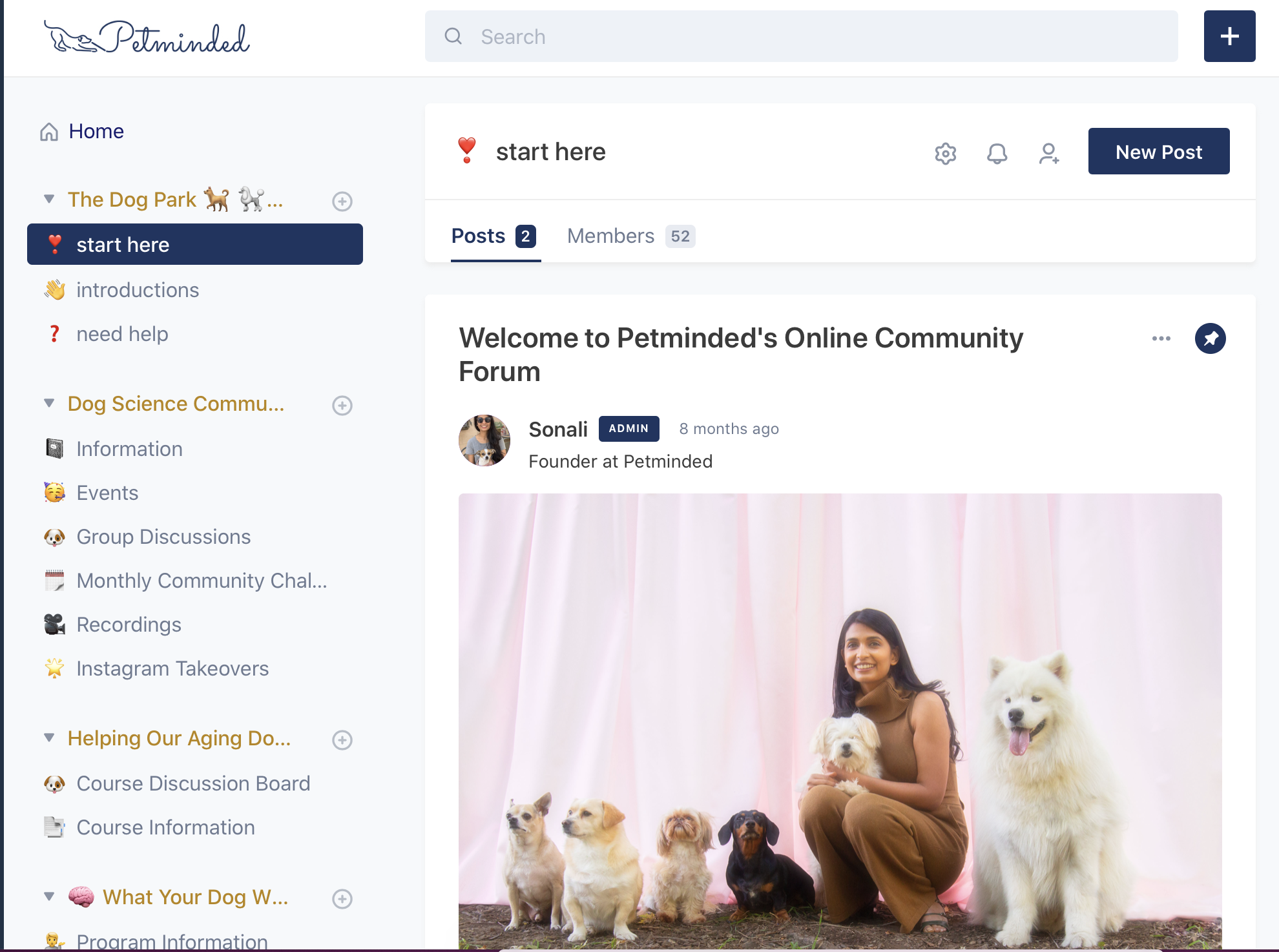 Access to an Online Community Forum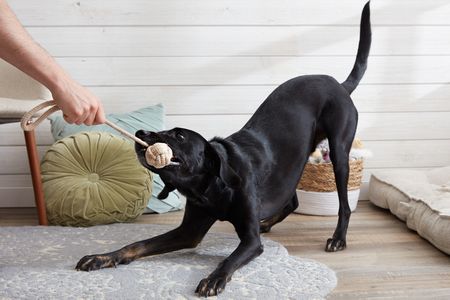 Play Training & Enrichment Activities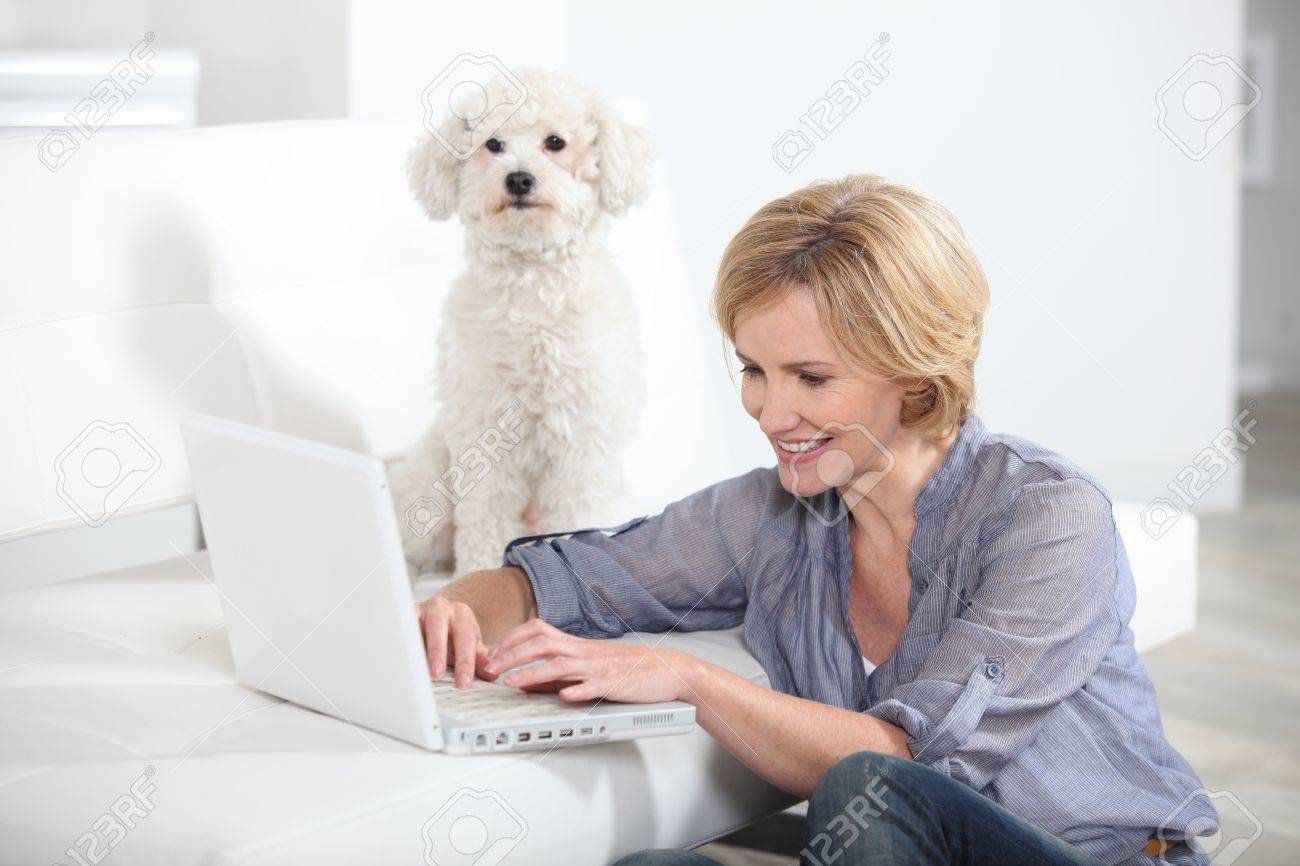 12 Month Access to Course Materials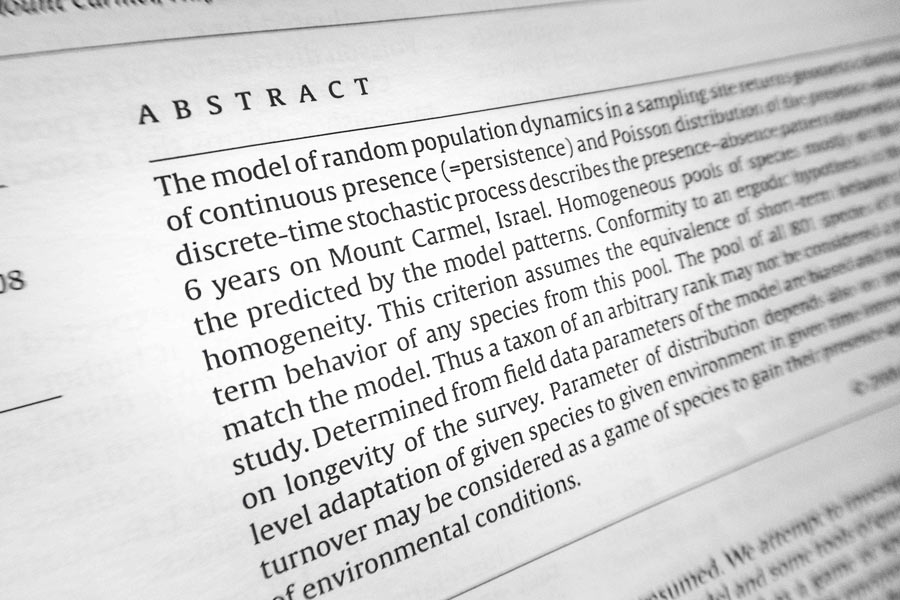 Optional Readings & Resources
A Sneak Peek into the Course Curriculum


COURSE LOGISTICS
Course Dates
October 20th - November 10th, 2021
Course Schedule
Pre-recorded videos released every Friday by 12 pm EST
Weekly Live Sessions on Wednesdays at 8 pm EST
Access to Course Materials
You can access the course for 12 months.


ADDITIONAL PERKS


Community Member Discount
Petminded Quarterly Members get a 10% discount
and Annual Members get a 20% discount on the price of this course


Accountability
You can opt-in to have an Accountability Buddy
for the duration of the course
Free Petminded Community Membership for one Quarter
Free access to all events, prior recordings, members-only courses, and more!
Scholarships Available
Scholarships are available by application for shelter and rescue employees.
Please email [email protected] to request an application.


Questions?
Email us at [email protected]
Pricing Tiers
Early Bird: $195 until October 13th at 12 pm EST
General Admission: $295 until October 20th at 12 pm EST
Last Chance: $395 until October 20th at 6 pm EST
All purchases include 12 months of access to the course content.
Plus 3 months of free membership to the Petminded Community!
Why do I need a course like this?
You are a great dog parent already. You give your dog the best of everything.
But your dog's needs and behaviors will evolve with time and different life stages. Having a Well Bonded Dog prevents miscommunication, confusion and unnecessary stress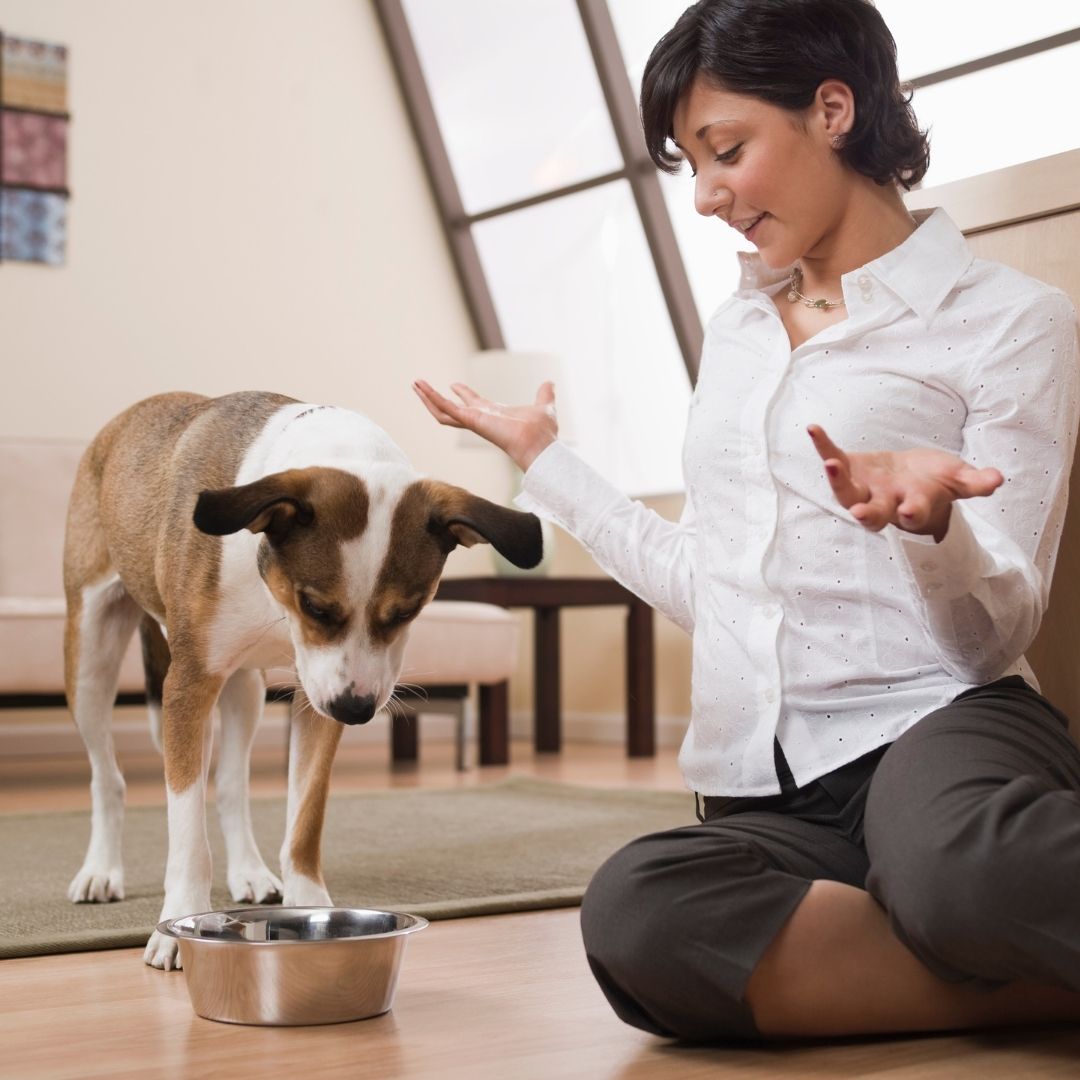 😊 Your rambunctious puppy may have become a gentle adult with the right training approach. Or your anxious rescue is now a secure and well-adjusted dog with patience and encouragement from you
😦 But a well-adjusted dog may react strongly to a new addition to the family. A mellow adult may become a cantankerous senior who gets frustrated easily.
Life happens.
Luckily, there is a ton of information and many resources out there to manage these types of challenges.
But it's easy to feel overwhelmed with information and advice, and fall into a cycle of self-doubt when something unexpected happens.
It doesn't have to be that way!
As caregivers, we can learn to support our dogs through these changes - by building strong bonds with them and learning to take their perspective.
If you want a Well Bonded Dog
You need a new set of skills to understand your dog's point of view and develop a toolkit of techniques to strengthen your relationship.
Join us!
Thanks for signing up. We'll send you an update when the course