Join us for an interactive 4-week course specifically designed for parents of aging and senior dogs. We will teach you how to make well-informed decisions on behalf of your pup.
We'll cover the signs of aging in dogs, share the latest research on this topic and help you answer questions like:
How to provide the best care in the later stages of your dog's life

How to identify when a behavior is normal or cause for concern

How to advocate for your dog and ensure a high quality of life

How to allocate resources and manage your own stress
This course is not a passive experience with someone blathering on about obscure scientific concepts. We don't want to bore you or have you drop out of the course halfway. Because that won't help your dog.
Instead, you will have an expert guiding you in observing your dog's behavior and body language, doing activities to support them, and applying useful resources. Plus there will be a community of pet parents who are also undergoing the same journey.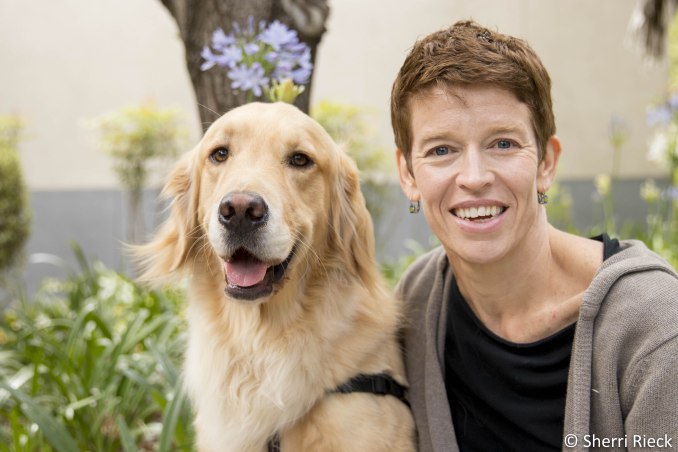 Emma K. Grigg, M.A., Ph.D., is a Certified Applied Animal Behaviorist (CAAB; Animal Behavior Society, USA). She is currently a Staff Research Associate and lecturer at the University of California, Davis, School of Veterinary Medicine, and a lecturer in canine behavior at Bergin University of Canine Studies in northern California. She has taught companion animal behavior, wildlife biology, and environmental studies in New York, California and St. Kitts, and has authored a number of scientific publications on canine, feline, and marine mammal behavior. ‍
Her first book, The Science Behind a Happy Dog, was published in June 2017. 
She lives in northern California with her husband, son, four cats, a friendly golden retriever who didn't quite make it through service dog school, and her own senior dog a slightly neurotic but much loved Caribbean 'island dog'. 
What to Expect
Each week, you will receive a pre-recorded lecture, a short quiz, and suggested activities to do with your dog. We will review everything you are learning in our live sessions on Wednesdays at 8 pm EST.
♥ Week 1: Gain an understanding of how dogs age
♥ Week 2: Get clarity on your dog's quality of life and ways to enhance it
♥ Week 3: Learn to recognize , signs of Canine Cognitive Dysfunction Syndrome in Dogs
♥ Week 4: How to make Well-Informed Decisions, including when to say goodbye
Stay on track with a four-week schedule designed with busy dog parents in mind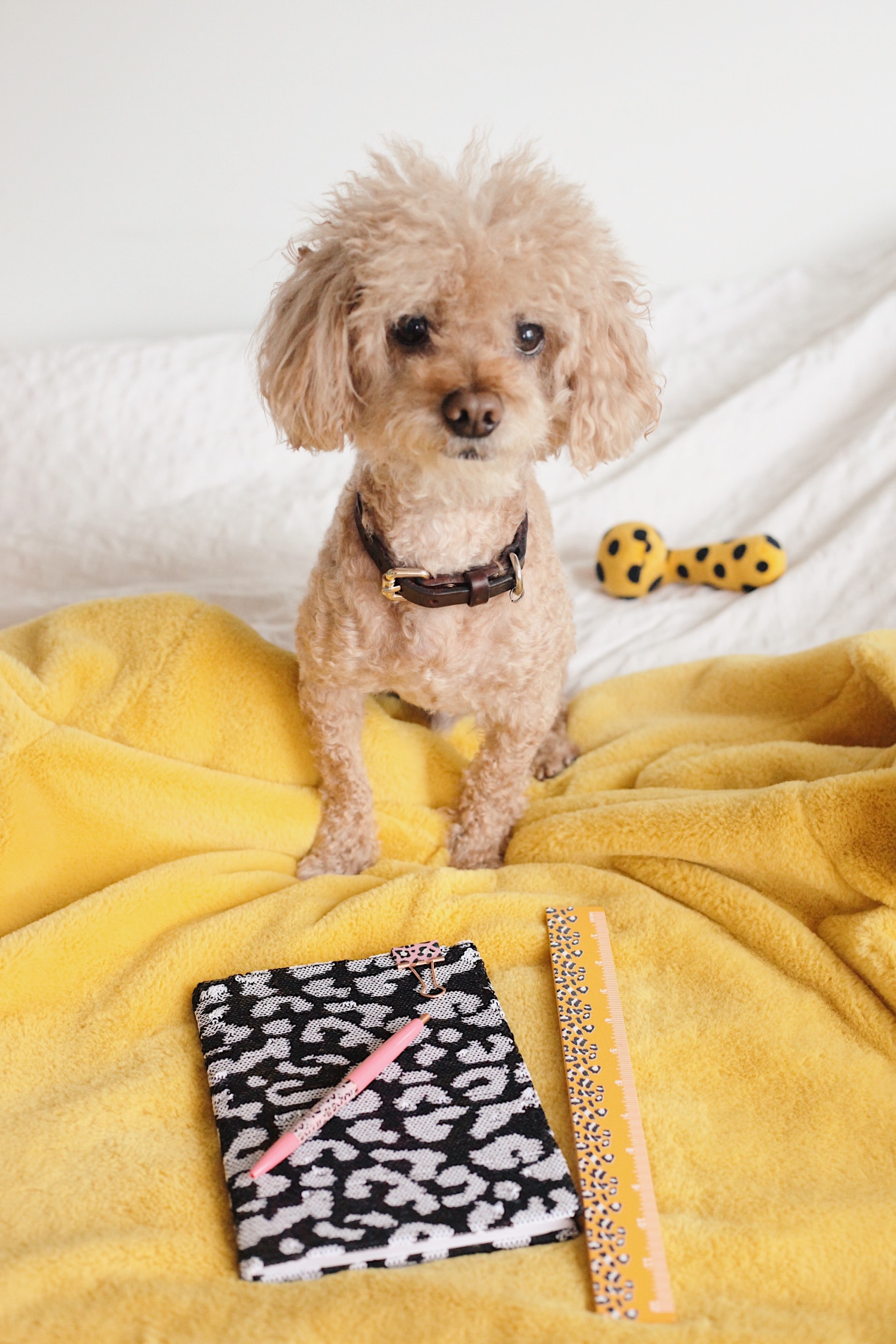 There is a huge invisible burden in caring
for an aging pet
The purpose of this course is to reduce your emotional and financial burden while caregiving for an aging or senior dog. So you can make well-informed decisions and have peace of mind.