Welcome to the Petminded Academy!
The Petminded Academy helps you apply the latest in dog science so you can learn What Your Dog Wants You To Know. Our fun and easy programs are led by experts who are dog parents too!
We bring you hands-on courses, events, and resources so you can confidently help your pup live their best possible life.
Our goal? To help you understand your dog by making dog science accessible and actionable.
Emma K. Grigg, M.A., Ph.D., is a Certified Applied Animal Behaviorist (CAAB; Animal Behavior Society, USA). She is currently a Staff Research Associate and lecturer at the University of California, Davis, School of Veterinary Medicine, and a lecturer in canine behavior at Bergin University of Canine Studies in northern California. Her first book, The Science Behind a Happy Dog, was published in June 2017. She lives in northern California with her husband, son, four cats, a friendly golden retriever who didn't quite make it through service dog school, and her own senior dog - a slightly neurotic but much loved Caribbean 'island dog'. Emma is the instructor for the upcoming Petminded course for aging and senior dog parents, "Helping Aging and Senior Pets Thrive in Their Golden Years" which begins on May 26th.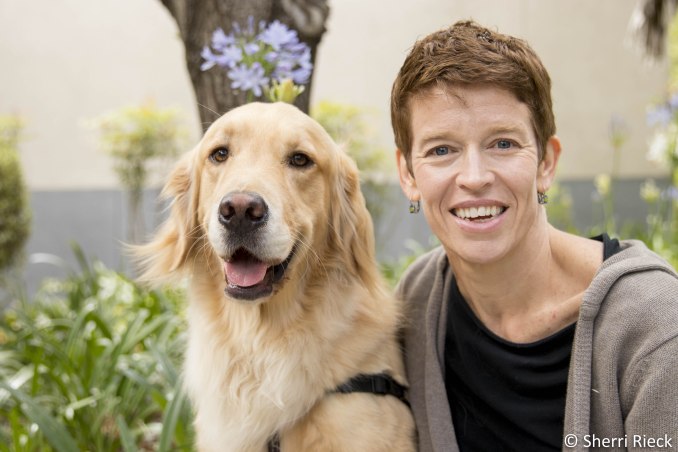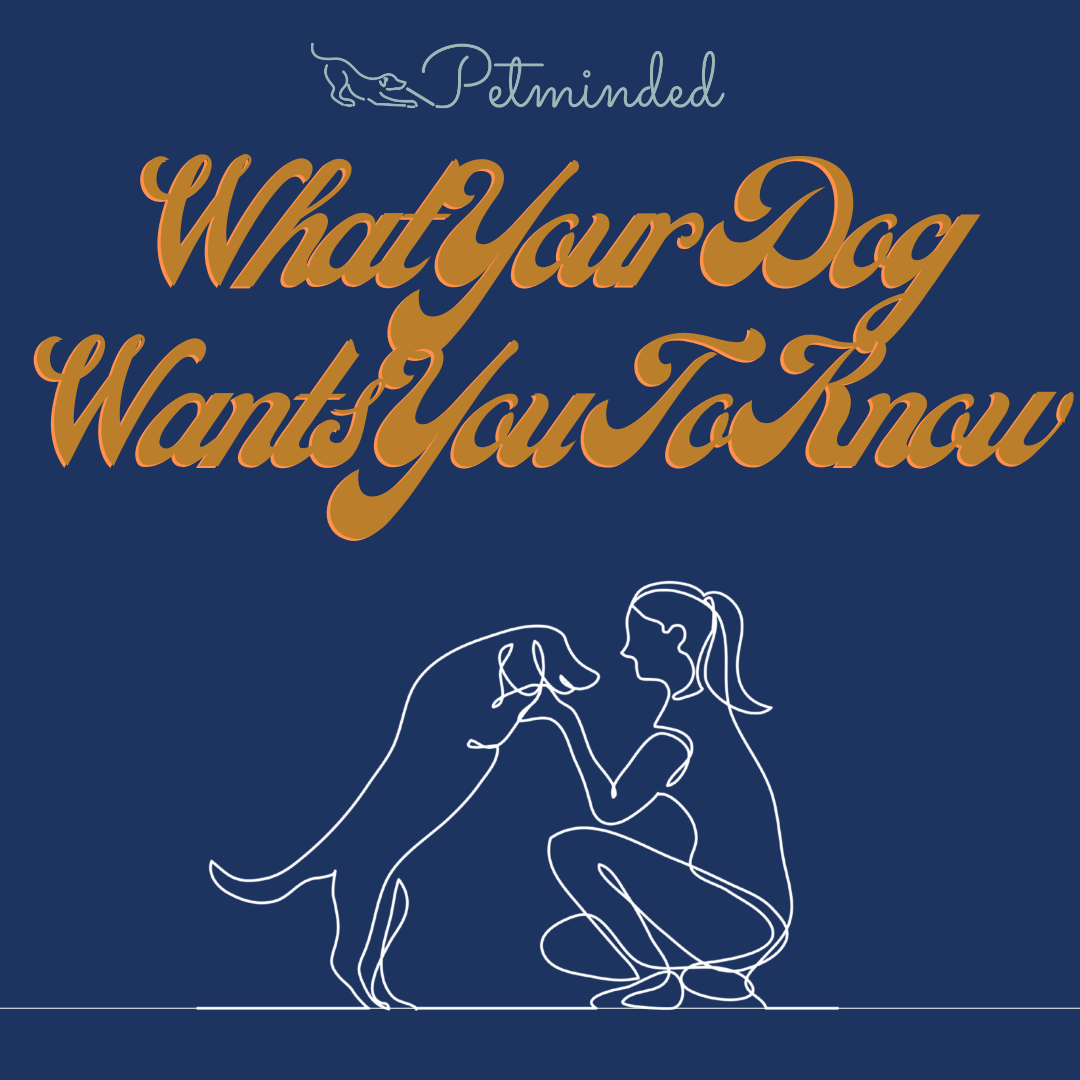 What Your Dog Wants You To Know
A 6 week program teaching you the fundamentals of dog cognition. Play interactive games to learn more about your dog.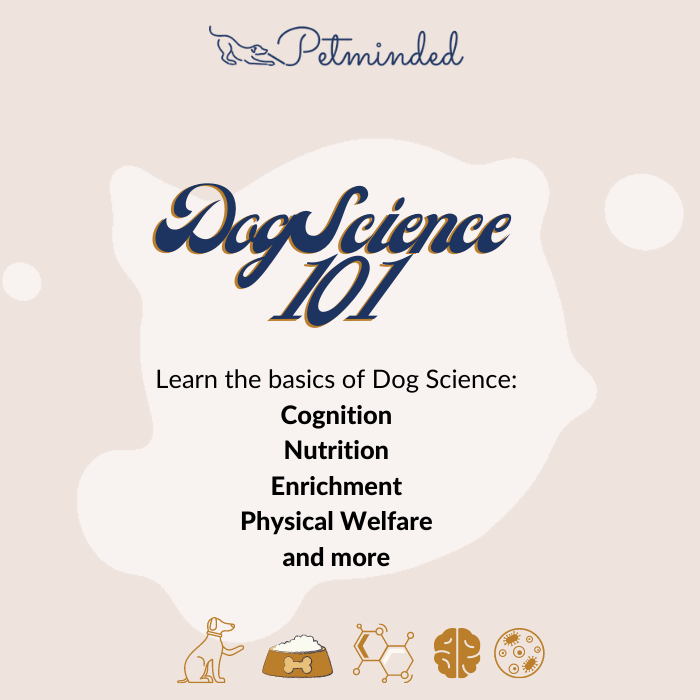 A series of short courses on topics such as Cognition, Nutrition, Physical Exercise, Enrichment, and more.
This series is for Members of The Petminded Dog Science Community Only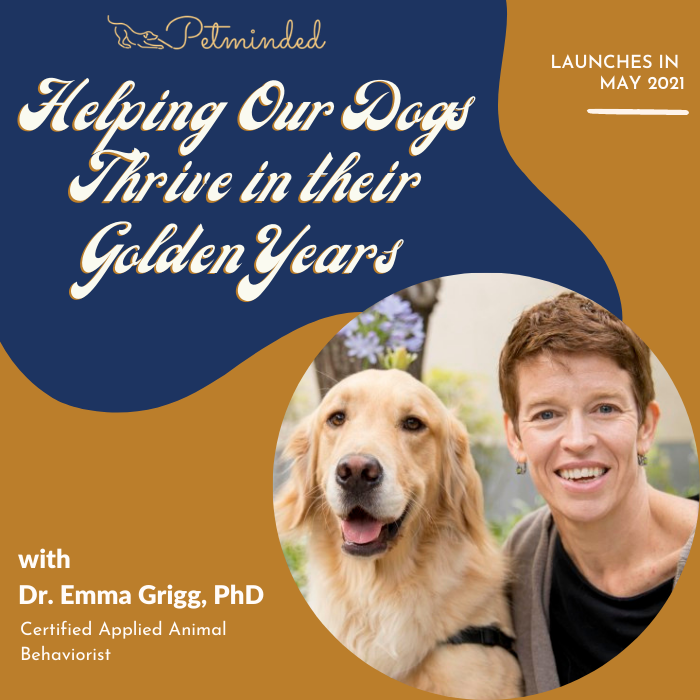 Helping Our Dogs Thrive in their Golden Years
An interactive 4-week course specifically designed for parents of aging and senior dogs. You will learn how to make well-informed decisions on behalf of your pup